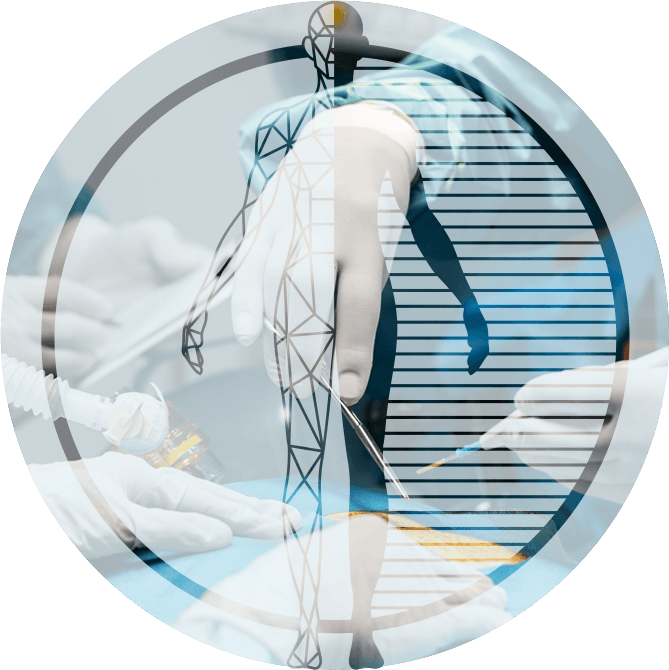 Do Your Best Work
We know high-quality, innovative healthcare is hard to come by. So it is our passion to create the stage for this vital work to thrive. It is our commitment to creating a true alliance that executes the needs and choices of the physician without getting in the way. It takes the burden of running and building a plastic surgery practice off their shoulders to focus on doing their best work and getting the best patient outcomes. ARSA helps private practices effectively compete to achieve or surpass the platform that major universities might offer.
The way to create growing value in the business of medical talent is not by burdening that talent but by empowering it and giving it whatever level of autonomy it chooses to focus and do more.
We believe in fostering an environment that does not constraint highly talented reconstructive and cosmetic plastic surgeons. Their incredible skills should not be limited or blocked, and there is no need to compromise. Instead, everyone benefits when there's an environment that allows these skills and talents to flourish.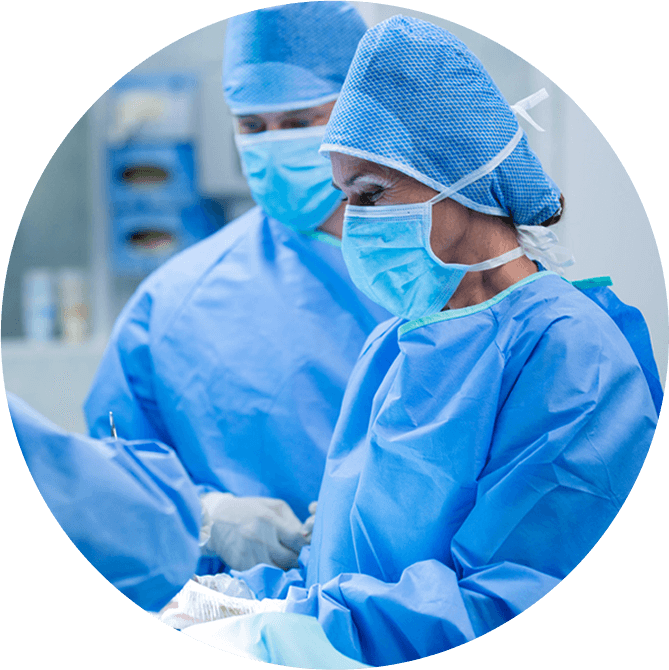 What ARSA Does for You
Advanced Reconstructive Surgery Alliance (ARSA) is an alliance of over 50 physicians. We have an expanding national footprint you can join.
Our partners work together to create outstanding outcomes for each member. We empower reconstructive and plastic surgeons to focus on their patient's success. Our purpose is to align and work closely with physicians to provide patients with access to world-class consultants.
We provide access to capital resources, infrastructure, assist in marketing and provide administrative support. We provide the tools to help physicians focus on their patients and their work. Through the support of our team, it is possible to grow and nurture your business to the highest level possible.
At the same time, you remain in charge. You remain in control of what happens with your organization and the achievements you strive for, with our support helping you to get to that point.
An Experienced Leadership Team
Having an experienced, dedicated team to facilitate success for our member physicians is at the heart of what we do well. Each leader here is dedicated to helping to support the needs of physicians ready to take their practice to the highest level possible.
Why Partner With ARSA?
Marketing
From creating engaging social media campaigns to optimizing your website for search engines, we can increase your online visibility and attract new patients.
Compliance
With a deep understanding of healthcare regulations and guidelines, our team conducts regular audits to assess adherence and identify areas of improvement.
Revenue Cycle
Our knowledge of medical coding, documentation requirements, and payer policies helpsincrease revenue, improve cash flow, and provideoverall financial stability for your practice.
Operations
We provide comprehensive administrative support to streamline the day-to-day operations of your practice.
Research & Development
We take the lead in spearheading research and development initiatives for your practice, driving progress in the field.
HR Department
We oversee all aspects of human resources management for your practice, ensuring a seamless and efficient workforce operation.
Recruitment
From defining job requirements to conducting thorough assessments, we ensure you have access to the most qualified professionals who align with your practice's needs and culture.
Capital Investment
By securing capital investment, you can access the financial resources needed for expansion, modernization, and the adoption of advanced medical technologies, enhancing the quality of care provided to your patients.
How Can We Help?
ARSA is a world-class organization that looks for like-minded, world-class professionals who understand
reconstructive and cosmetic surgery and the business behind it.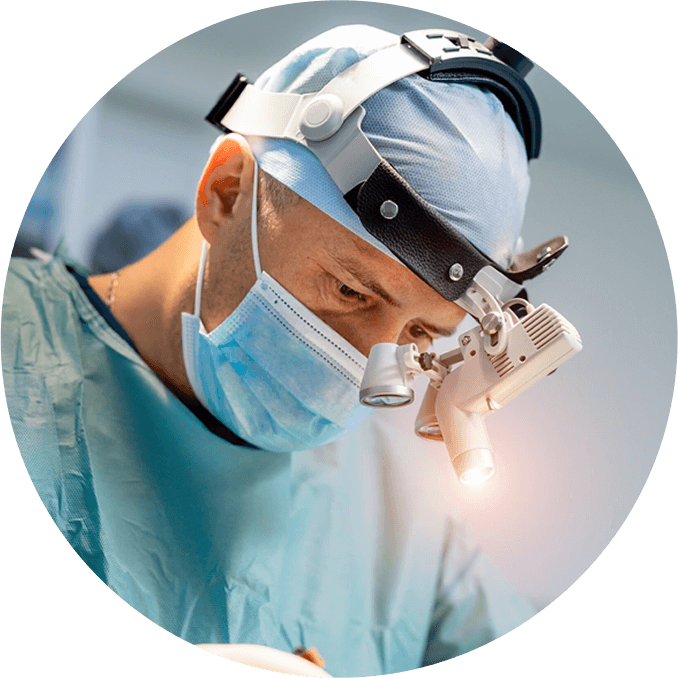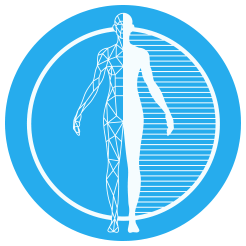 Patients do not come to a reconstructive or cosmetic surgeon because of their strong business model. They choose a provider who has incredible skill and medical expertise; who can solve their problems or create solutions for them. Our goal is to ensure you can focus on providing that exceptional level of care and support.
While it is critical to stand out in this field through medical expertise, it is still necessary to carefully and adequately build your practice's business operations. A well-run practice is possible when you have the guidance and support of ARSA behind you.
We work together to foster custom and personalized solutions for your practice while meeting the larger group's needs – including in areas of insurance, regulatory factors, and compliance. We ensure you can build the practice you desire while we focus on the leg work.
We take an individualized approach to align and work to meet the high standards of our physicians. The incredible skill you bring to the table should never be limited or held back by practice-related requirements. When you use our tools and resources, your practice achieves a better level of guidance and can achieve the success you hope for – the success you know is possible.
Invest In Your Practice Today
Reach out to our team to discuss your pain points and work through your concerns with our team. There is no risk or possible complication at this stage. We welcome you to take the opportunity to learn about your options and expectations.
Let us focus on your practice while you focus on your patients' successes.