Strategic, Operational, & Managerial Expertise
A growth-oriented business platform designed especially for reconstructive and cosmetic surgery practices.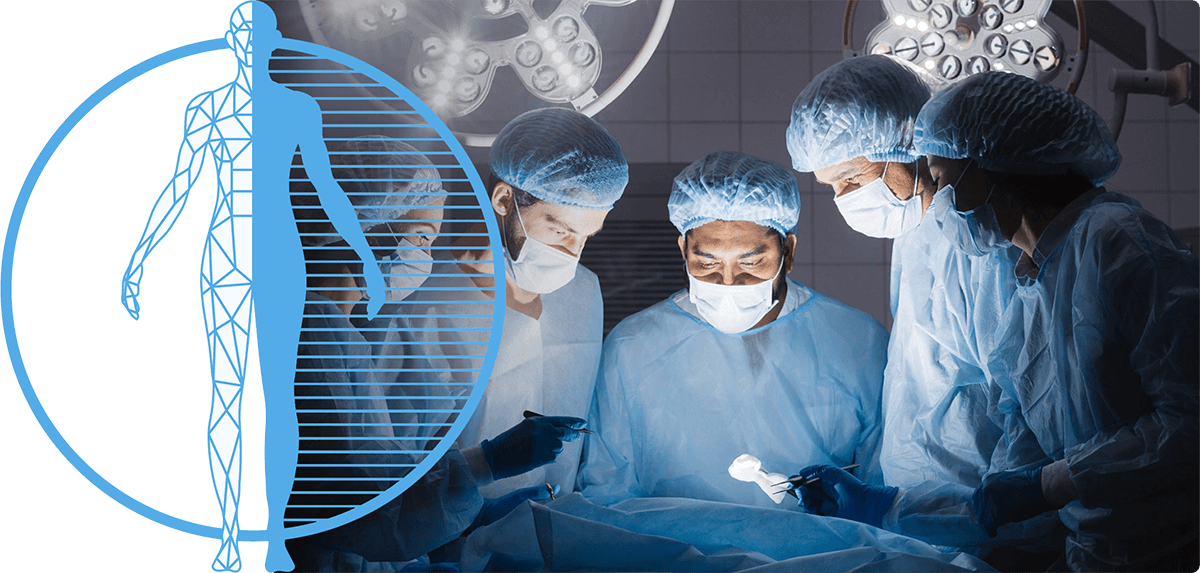 Mission Statement
To grow the value of reconstructive and cosmetic surgery practices by empowering physicians to focus their skill and talent on improving people's lives.
Do Your Best Work
We know that high-quality, innovative healthcare is hard to come by. So it is our passion to create the stage for this important work to thrive. It is our commitment to creating a true alliance that executes the needs and choices of the physician without getting in the way. It takes the burden of running and building a plastic surgery practice off their shoulders to focus on doing their best work and getting the best patient outcomes. ARSA helps private practices effectively compete to achieve or surpass the platform that major universities might offer.
The way to create growing value in the business of medical talent is not by burdening that talent but by empowering it and giving it whatever level of autonomy it chooses to focus and do more.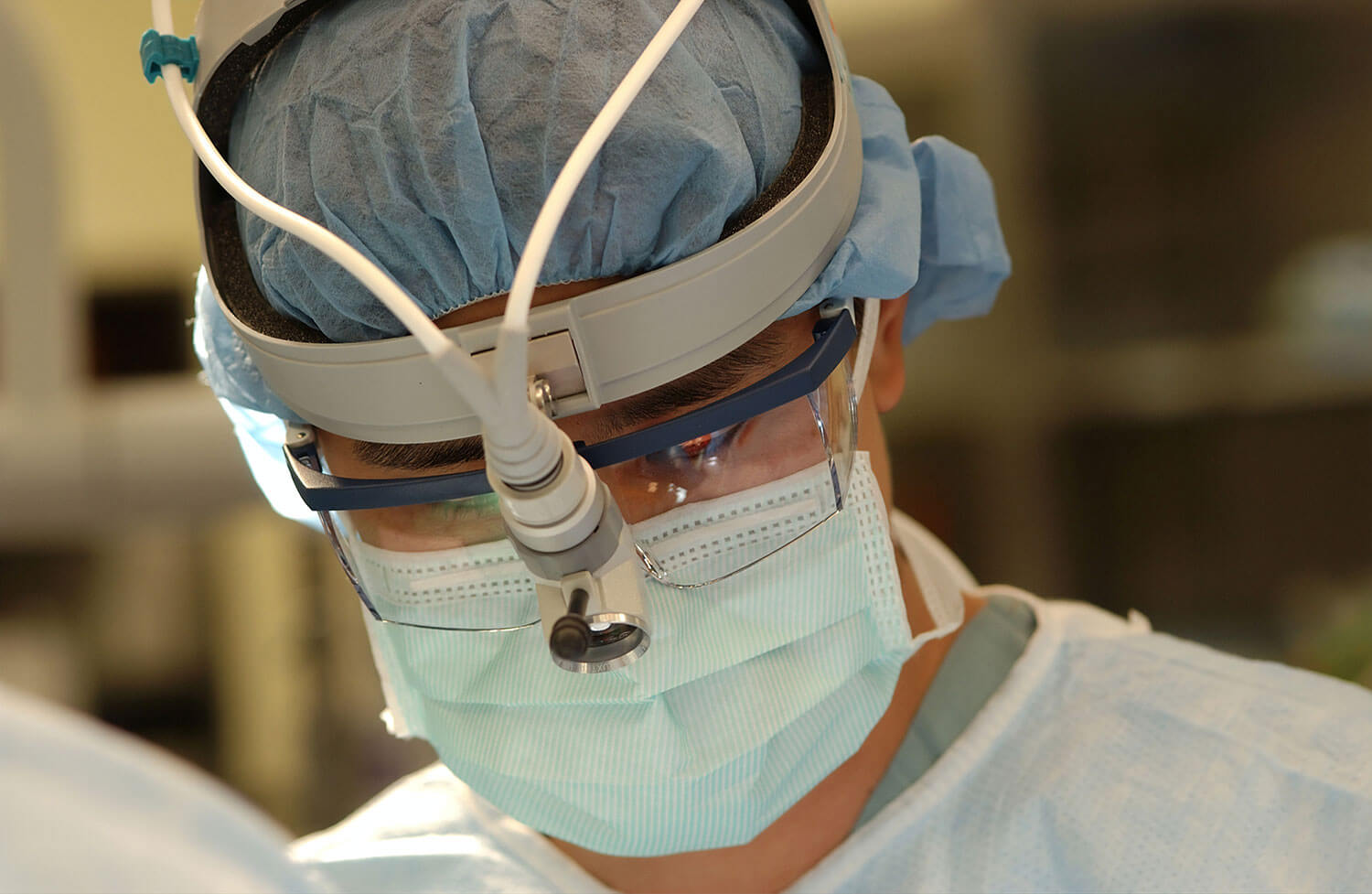 National Growth
With an expanding National footprint, ARSA has member practices in 5 states (New Jersey, New York, Pennsylvania, Louisiana, and California).
Like-Minded Surgeons
Our goal is to reach like-minded surgeons throughout the country, allowing them to keep as much or as little autonomy as they'd like.
Working Together
Practice needs are not uniform. We work together to navigate important issues (insurance, regulatory, etc.) at the surgeon's discretion and their staff.
ARSA is a world-class organization that looks for like-minded, world-class professionals who understand reconstructive and cosmetic surgery, as well as the business behind it.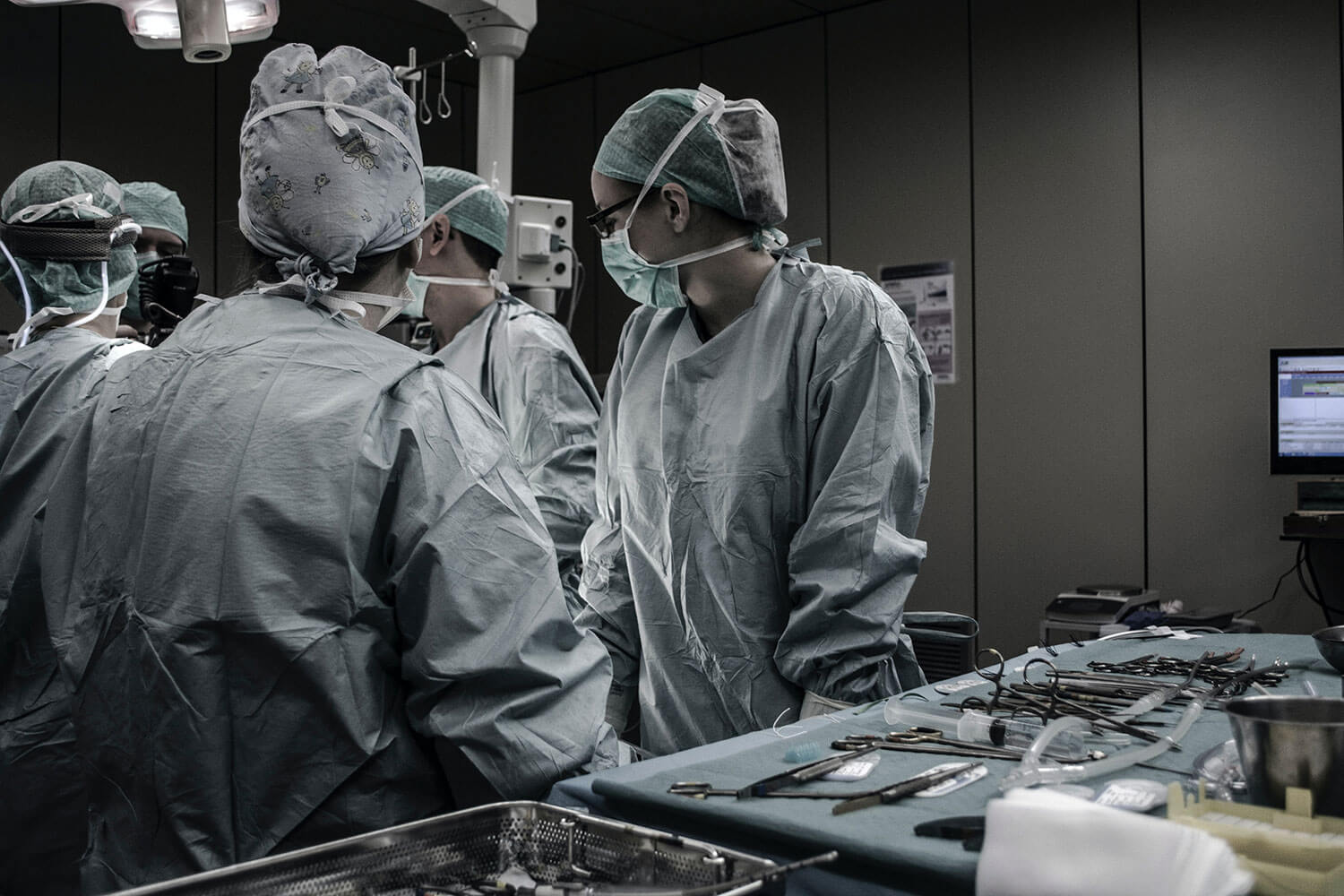 An Experienced Leadership Team