Come Network With ARSA Executives,
Physicians, And Administration At Events
All Year Long Across The Nation.
Here Is Where To Find Us
Featured
Oct 12 - 13, 2023
ARSA Annual Summit
The W Hoboken
225 River Street
Hoboken, NJ 07030
+ See More Detail +

We invite surgeons, clinicians, and administrators in reconstructive surgery to join us this October as experts from across the country come together to discuss inspiring medical cases, practice principles, advances in treatment, clinical and operational infrastructure, and the future of reconstructive surgery.
.
ASSH(Hand)
Metro Toronto Convention Centre
222 Bremner Blvd
Toronto ON M5V 2T6, Canada
+ See More Detail +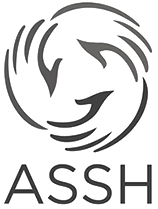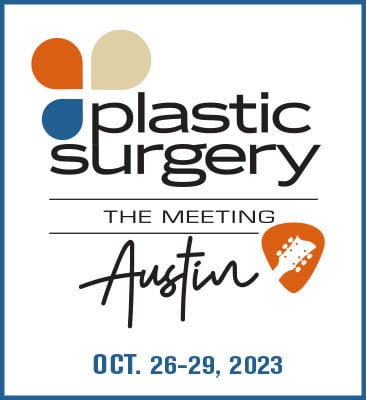 Plastic Surgery The Meeting 2023 includes four full days of programming designed for your entire practice and access to on-demand content.
Educational Programming for Plastic Surgery The Meeting 2023 is being finalized. Once the educational programming is complete, it will be made available here.
Get ready for what is shaping up to be an unforgettable celebration for plastic surgery.
Jan 12 - 16, 2024
Exhibit Dates: Jan 12 - 16, 2024
ASRM, AASH, & ASPN
(Micro, Hand and Perihperal Nerve)
Grand Hyatt Baha Mar
Nassau, Bahamas
+ See More Detail +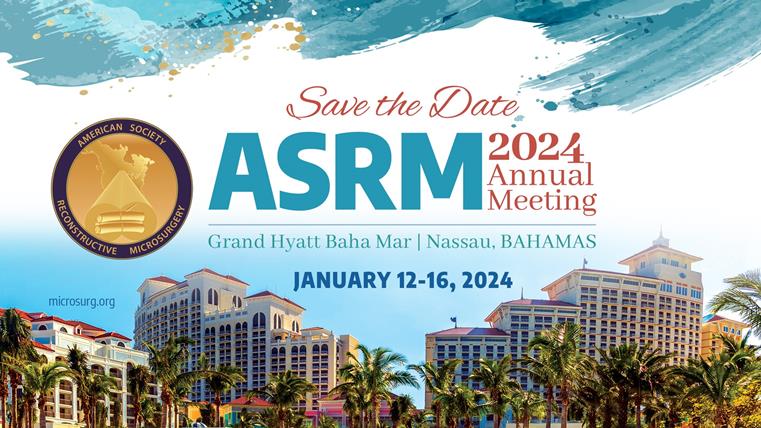 Mar 20 - 23, 2024
Exhibit Dates: Mar 20 - 23, 2024
SSO 2024 - International Conference On Surgical Cancer Care
+ See More Detail +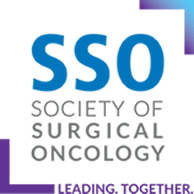 Meet With Us
" class="updated-7-28-23" title="ARSA Health Inquiry" onload="window.parent.scrollTo(0,0)" allowtransparency="true" allowfullscreen="true" allow="geolocation; microphone; camera" src="https://form.jotform.com/ " frameborder="0" style="min-width:100%;max-width:100%;height:539px;border:none;" scrolling="no" > "); if (ifr) { var src = ifr.src; var iframeParams = []; if (window.location.href && window.location.href.indexOf("?") > -1) { iframeParams = iframeParams.concat(window.location.href.substr(window.location.href.indexOf("?") + 1).split('&')); } if (src && src.indexOf("?") > -1) { iframeParams = iframeParams.concat(src.substr(src.indexOf("?") + 1).split("&")); src = src.substr(0, src.indexOf("?")) } iframeParams.push("isIframeEmbed=1"); ifr.src = src + "?" + iframeParams.join('&'); } window.handleIFrameMessage = function(e) { if (typeof e.data === 'object') { return; } var args = e.data.split(":"); if (args.length > 2) { iframe = document.getElementById("JotFormIFrame-" + args[(args.length - 1)]); } else { iframe = document.getElementById("JotFormIFrame"); } if (!iframe) { return; } switch (args[0]) { case "scrollIntoView": iframe.scrollIntoView(); break; case "setHeight": iframe.style.height = args[1] + "px"; if (!isNaN(args[1]) && parseInt(iframe.style.minHeight) > parseInt(args[1])) { iframe.style.minHeight = args[1] + "px"; } break; case "collapseErrorPage": if (iframe.clientHeight > window.innerHeight) { iframe.style.height = window.innerHeight + "px"; } break; case "reloadPage": window.location.reload(); break; case "loadScript": if( !window.isPermitted(e.origin, ['jotform.com', 'jotform.pro']) ) { break; } var src = args[1]; if (args.length > 3) { src = args[1] + ':' + args[2]; } var script = document.createElement('script'); script.src = src; script.type = 'text/javascript'; document.body.appendChild(script); break; case "exitFullscreen": if (window.document.exitFullscreen) window.document.exitFullscreen(); else if (window.document.mozCancelFullScreen) window.document.mozCancelFullScreen(); else if (window.document.mozCancelFullscreen) window.document.mozCancelFullScreen(); else if (window.document.webkitExitFullscreen) window.document.webkitExitFullscreen(); else if (window.document.msExitFullscreen) window.document.msExitFullscreen(); break; } var isJotForm = (e.origin.indexOf("jotform") > -1) ? true : false; if(isJotForm && "contentWindow" in iframe && "postMessage" in iframe.contentWindow) { var urls = {"docurl":encodeURIComponent(document.URL),"referrer":encodeURIComponent(document.referrer)}; iframe.contentWindow.postMessage(JSON.stringify({"type":"urls","value":urls}), "*"); } }; window.isPermitted = function(originUrl, whitelisted_domains) { var url = document.createElement('a'); url.href = originUrl; var hostname = url.hostname; var result = false; if( typeof hostname !== 'undefined' ) { whitelisted_domains.forEach(function(element) { if( hostname.slice((-1 * element.length - 1)) === '.'.concat(element) || hostname === element ) { result = true; } }); return result; } }; if (window.addEventListener) { window.addEventListener("message", handleIFrameMessage, false); } else if (window.attachEvent) { window.attachEvent("onmessage", handleIFrameMessage); }